How do I log in to the Blue app?
To log in to the Blue app, you must enter the email address and password you gave when you signed up. If you have forgotten your password you can reset it from the Forgotten Password link, or if you have not registered yet in the app, you must Create an account.
Related Articles

I can't log in: "User and/or password invalid"

If you get the following message when you try to log in: I can't log in: "User and/or password invalid" it means that the username or password you have entered is wrong. If you can't remember your password, try recovering it using the Forgotten ...

How do I answer a call on iOS with the Blue app?

In our new version 2.0 of Blue by Fermax for iOS, following Apple's guidelines, we have integrated CallKit funtion with the aim of improving both security and user experience when using call divert in your video door entry system. As a Blue user on ...

Is the Blue app compatible with smartwatches?

The Blue app on iOS uses in-app call notifications and at the moment Apple does not support these call notifications with the Apple Watch (in the same way that WhatsApp call notifications are also not forwarded to the Apple Watch). The Blue app on ...

How can I contact the Fermax Blue Support Team?

If you need assistance, you can contact our Support Team directly through the Blue app in Settings > General > My account > Contact Fermax option. This way, you will send to our support address support@blue.fermax.com a text file (log.txt) that shows ...

How can I pair my monitor using the app Blue?

​ You need to use Blue app to link your WIFI monitor with your user account and connect it to the Internet. This process is called pairing, you can complete it by following the steps in the app. 1. To move through the monitor menu, turn on the screen ...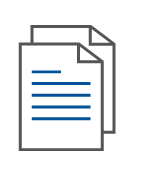 Find manuals, technical books, tender specifications and much more on our professional website.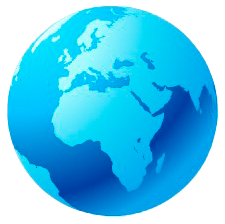 Find the Fermax International Distribution Network.