Is the Blue app compatible with smartwatches?
The Blue app on iOS uses in-app call notifications and at the moment Apple does not support these call notifications with the Apple Watch (in the same way that WhatsApp call notifications are also not forwarded to the Apple Watch).
The Blue app on Android does work with push notifications. As long as your smartwatch allows you to duplicate notifications on your smartwatch, you will be able to receive the call notification on your smartwatch. You will have to use your mobile or tablet to answer the call, as there is not smartwatch-specific version of the app yet.

Related Articles

Is the app compatible with my phone model?

Blue by Fermax app is compatible with iOS and Android phones and tablets. In the case of Android, you must use version 6 or higher, being compatible with more than 12,000 existing terminals on the market. In the case of Apple, we are compatible with ...

Is the Blue app compatible with tablets and/or iPads?

Yes, Blue by Fermax can be used on tablets. In addition, the screen automatically rotates when you flip it over during a call, which will be displayed in full screen. The action icons, for example the door opener icon, will be available at the bottom ...

How do I log in to the Blue app?

To log in to the Blue app, you must enter the email address and password you gave when you signed up. If you have forgotten your password you can reset it from the Forgotten Password link, or if you have not registered yet in the app, you must Create ...

How can I pair my monitor using the app Blue?

​ You need to use Blue app to link your WIFI monitor with your user account and connect it to the Internet. This process is called pairing, you can complete it by following the steps in the app. 1. To move through the monitor menu, turn on the screen ...

What is Blue by Fermax?

Blue by Fermax is a free Android and iOS app that you can use to receive and answer calls made to your FERMAX video door entry system with DUOX technology. With Blue you can see who is at your door and answer and open it using your phone, no matter ...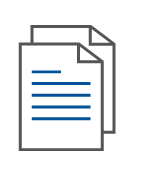 Find manuals, technical books, tender specifications and much more on our professional website.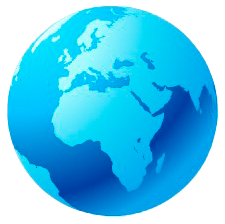 Find the Fermax International Distribution Network.