How to answer a video door entry call in the new Meet Me iOS version?
In our new version 1.3 for Meet Me iOS,
following Apple's guidelines, we have integrated callkit funtion with the aim of improving both security and user experience when using call divert in FERMAX
MEET IP system.
As a Meet Me user on iPhone or iPad you will see that we have redesigned the management of diverted calls coming from your Meet video door entry system to match it as much as possible in appearance to the management of a regular phone call, introducing the following advantages:

Incoming calls are now received throughout notifications that are perfectly integrated in the user interface, as regular phone calls, with native views and with the melody you had configured for the incoming calls at phone level. Never miss a call again because you don't see or hear the notification.

You will be able to answer in audio-only mode the calls from the video door entry system without having to unlock the phone. In this case, after accepting the call in the notification, you will be able to establish audio-only communication with your visitor (by default in headset mode, if you need handsfree instead, please press the speaker icon). If you wish to see the image of the caller and open the door, you will need to open the Meet Me app by first unlocking the phone according to your security settings (code, pattern, fingerprint, faceid):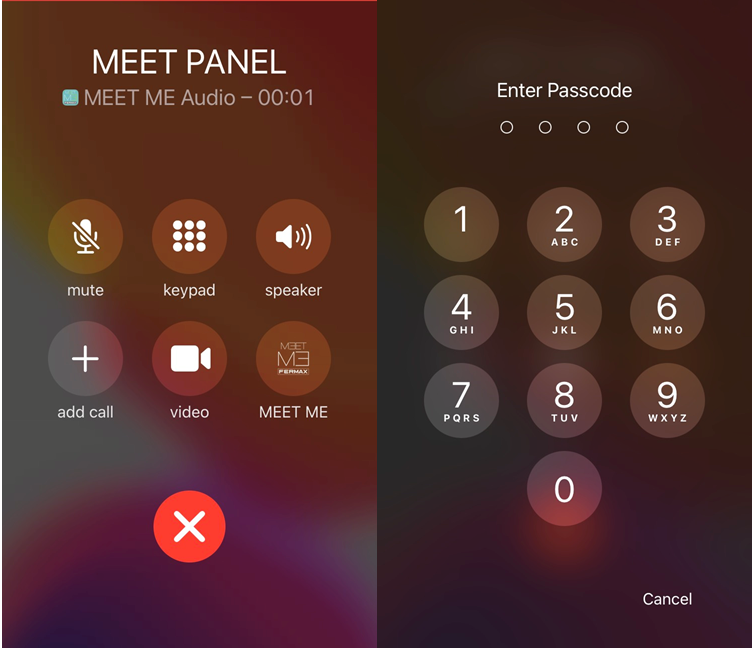 If your phone was not locked, after accepting the call notification, the Meet Me app will be opened directly with the video preview and the possibility to communicate whit the caller in handsfree mode and open the door.

Calls received from your video door entry system are labelled as "Meet Me Video" with the name of the call panel or guard unit that originated the call. If the call panel or the guard unit has been stored with a given name in the phone Contacts, that name will be used in the call notification. Besides that, the received calls will be stored in the Recent Calls log at your phone so you can open the app directly from this list or from the Contact view of the panel or guard unit, in case you want to perform an AutoOn for instance.

We have improved integration with built-in phone's modes, such as "Do Not Disturb" and "Silent", as well as compatibility with hands-free devices.

Related Articles

How to open a second door in Meet Me?

With the new Meet Me version 1.3 it is possible to open a second door, in addition to the main door, when a call is received from the outdoor panel. In order to use this function, a second auxiliary relay must be connected to the outdoor panel in ...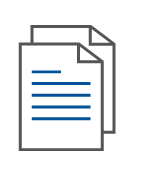 Find manuals, technical books, tender specifications and much more on our professional website.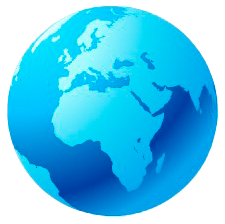 Find the Fermax International Distribution Network.