After the last update, the app stopped working
If the app has been updated recently, please log out and log in again. If the problem persists, please contact us through the app in Settings > General > My account > Contact Fermax indicating the functionalities of the app that are not working properly.

Related Articles

How do I update the app?

Fermax periodically publishes new versions with improvements and corrections that automatically become available in Google Play and the Apple Store. Your phone will notify you if a new version is available for update. It is recommended that you have ...

How can I pair my monitor using the app Blue?

​ You need to use Blue app to link your WIFI monitor with your user account and connect it to the Internet. This process is called pairing, you can complete it by following the steps in the app. 1. To move through the monitor menu, turn on the screen ...

Where can I download the app?

Blue by Fermax app is available for download for free through Google Play or the Apple Store. You can find the app by searching directly for "Fermax Blue" or open the following link from your mobile phone:

Is the Blue app compatible with smartwatches?

The Blue app on iOS uses in-app call notifications and at the moment Apple does not support these call notifications with the Apple Watch (in the same way that WhatsApp call notifications are also not forwarded to the Apple Watch). The Blue app on ...

I have no video communication from the app

If the audio communication and door opening work correctly but the video does not, this may be due to a network restriction. It is recommended that you test the connection from another WIFI network or connect to a hotspot on a second smartphone to ...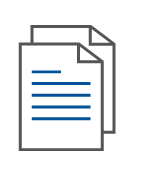 Find manuals, technical books, tender specifications and much more on our professional website.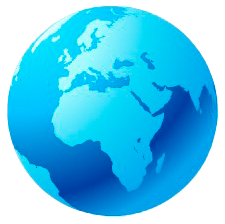 Find the Fermax International Distribution Network.